Inmar Professional Series
Inmar Professional Series inflatable boats provide an option for every agency, business, or recreational boater. Most of these boats (with exception of the 320-PRO and the 430-PRO-L) are available in all three color schemes including Military Black, Patrol Grey, and Search & Rescue Red. Search & Rescue red boats typically include chafe guards midship for extra wear protection when exiting and boarding the craft. As well as the three colors, these boats come in three different fabric types including two versions of PVC and one Hypalon. The standard Professional series includes the hand glued Hypertex PVC, while the HD models are upgraded to Mehler PVC, which is machine welded for best durability. For the ultimate ruggedness, the Pro Hypalon options are available with Orca CSM/Hypalon, designed to last in the harshest conditions.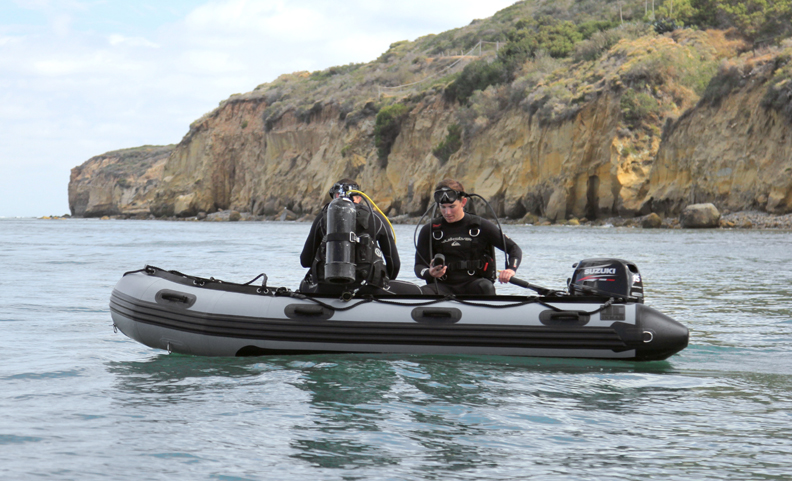 There are no products in this category.